The global pharmaceutical packaging demand surpassed revenues worth U.S. $75 billion in 2018. According to a new research intelligence outlook of Future Market Insights (FMI), the pharmaceutical packaging market is set to demonstrate healthy year-on-year growth in 2019, by more than 5%.
Bottles, with the current share of over a third of the market value, are expected to remain highly sought after pharmaceutical product type. The report also highlights that plastic medicine bottles continue to represent higher popularity over liquid bottles. Furthermore, blisters, vials, and ampoules will remain the next most preferred types of pharmaceutical packaging, particularly driven by HDPE and LDPE.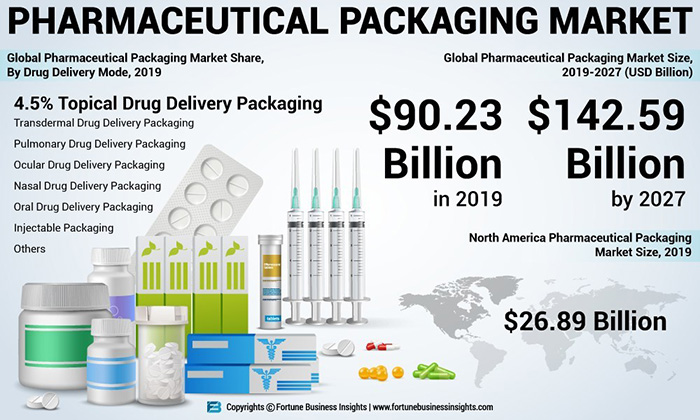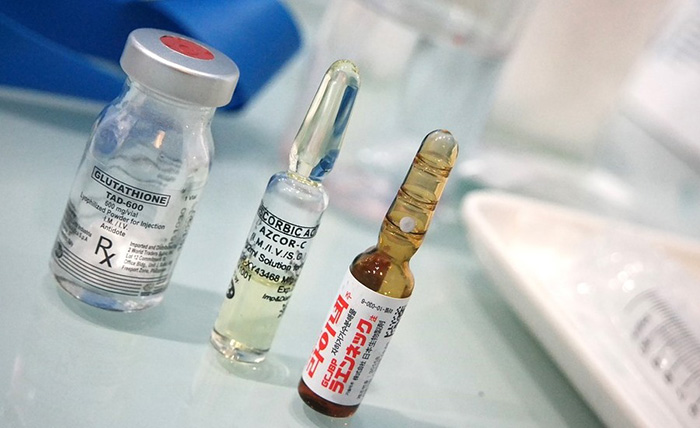 Foerhao is a leader in producing HDPE bottles. As a leader of pharmaceutical packaging, we provide a series of services, from design to production and transportation, to after-sales service. We have been investing in production and R&D to meet the growing packaging market and OEM & ODM services.
While the relatively lesser penetration of cutting-edge technology-enabled healthcare services and still-to-improve delivery healthcare infrastructure has been limiting the growth of the market in developing Asian countries, it is highly likely that the same will attract several investments in the near future. China, India, and other fast-developing economies across the APEJ region have reflected significant progress in the healthcare and medical infrastructure, over the past two decades.
The Chinese government has heavily invested in the construction of hospitals, clinics, and centers. The report reveals that this scenario will create multiple growth opportunities for pharmaceutical packaging manufacturers during the course of the coming years.
Packaging manufacturers operating in the pharmaceutical packaging market will remain focused on the supply chain distribution, for better capturing the newly emerging market opportunities. Defined strategies such as outsourcing supply chain to third-party distributors are likely to emerge as the top developmental plan of companies for the identification of existing loopholes and the efficient transport routes.