Product Introduction
(1)Material: Multiple suppliers to ensure the adequacy and stability of raw materials. The outer material of this product is PS, the inner material is HDPE.
(2)Color: We will produce products according to the requirements of customers.
(3)Size: If we do not stock of the size mold, we would like to make new size mold for you according to your requirement.
(4)Machine: HDPE and PS Tablet Container is produced by Injection Molding Machine. We have HUSKY INJECTION MOLDING machines.
(5)Packing: Generally, it is packed in two sterile plastic bags and put into the packing box.
(6)Production lead time: In general,30-45 days after confirming the order details. If customer need product urgently, our sales will adjust with production team at first time to help you.
Advantages
(1)Complete qualifications and trustworthy.
(2)Advanced machines in 20000m2 D class workshops.
(3)100% Use robotic arms to grab products from the mold to the conveyor belt.
(4)100% Inspect the product by the AOI machine.
(5)100% Laboratory testing.
(6)13000m2 Storage capacity.
Certification
(1)DMF III Certification approved by FDA.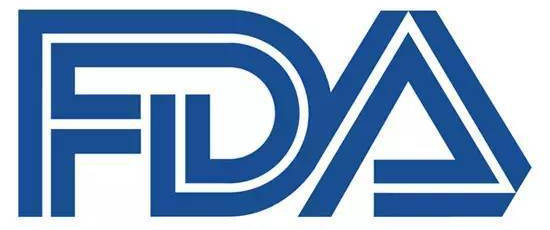 (2)Pharmaceutical packing material and container register certificate by CFDA.
(3)Food QS certificate-national production license for industrial products (plastic containers for food).
(4)Export Licensed of the People's Republic Of China.
Tianjin Foerhao Pharmaceutical Packaging Co., Ltd. is specializing in producing PE, PET, and PP bottles under D class clean rooms. We are one of the broadest plastic bottles to meet the needs of our customers. Professional R&D team to help solve customer packaging problems. Best quality products and services to our customers. It's our pleasure to develop customized products for individual needs and requirements.